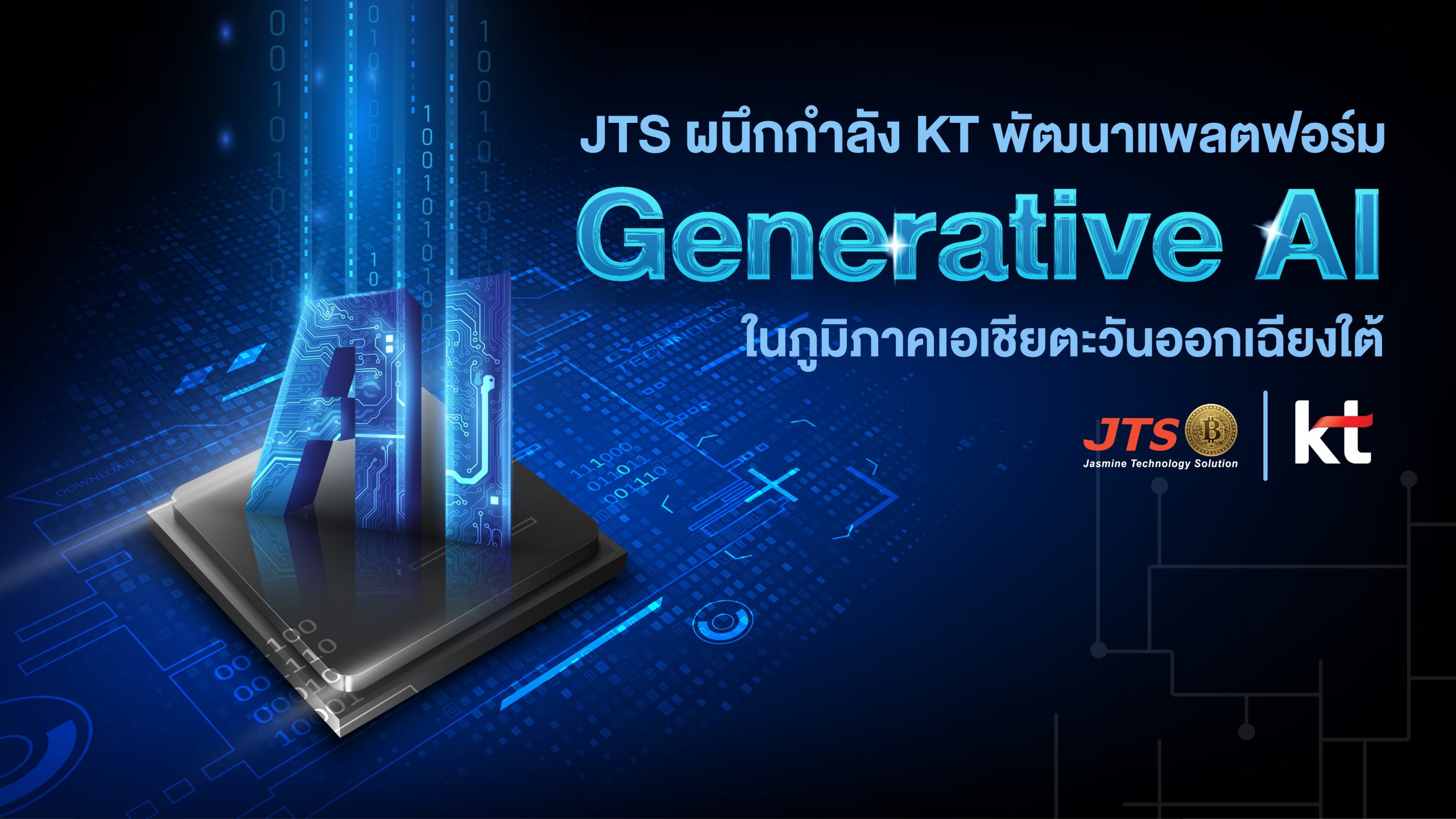 JTS and KT Corporation Announce Strategic Partnership to Launch Generative AI Platform in Southeast Asia
BANGKOK, Oct. 9, 2023 – Jasmine Technology Solution Public Company Limited (JTS) and KT Corporation (KT) are thrilled to announce the signing of a Memorandum of Understanding (MOU) to establish a groundbreaking partnership. This collaboration aims to develop and deploy a state-of-the-art Generative AI Platform, offering a comprehensive range of services including Infrastructure as a Service (IAAS), Model as a Service (MAAS), Platform as a Service (PAAS), and Software as a Service (SAAS). The initial launch is set for Thailand, with plans to expand throughout the Southeast Asian region.
This strategic alliance will see both companies working hand-in-hand to plan and establish roadmaps for new business areas. The goal is to co-develop and commercially launch the Generative AI business in Southeast Asian countries, starting with Thailand in 2024.
JTS, renowned for its technological prowess, will leverage its existing businesses and capitalize on Jastel's expertise as the leading connectivity provider for Telcos in the region. In addition, JTS has ambitious plans to integrate AI workflows within Jasmine Group, its parent company, aiming to significantly enhance work efficiency. A testament to this vision is the transformation of Jasmine International Tower into a pioneering AI building.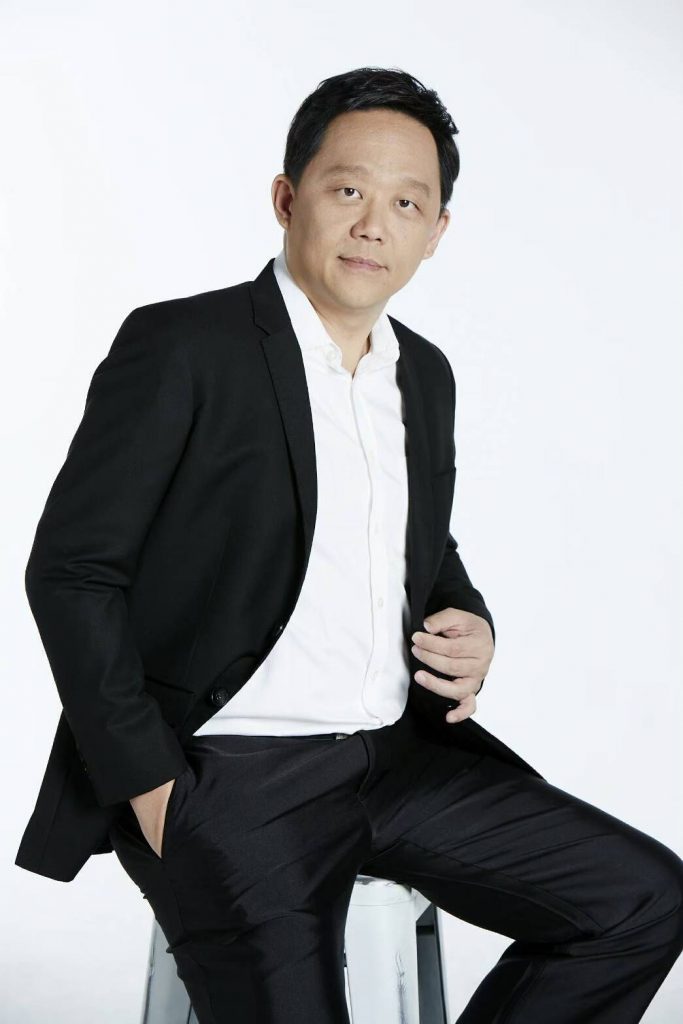 "This partnership marks a significant milestone in our journey to become a leader in the AI industry. With KT Corporation's expertise and our strong regional presence, we are confident in delivering unparalleled AI solutions to Southeast Asia," said Mr. Sang Do Lee, President of JTS.
Mr. Song Jae-ho, Vice President and Head of KT's AI/DX Business Division added, "We are excited to collaborate with JTS, a company that shares our vision for the future of AI. Together, we will drive innovation and set new standards for the AI industry in the region."